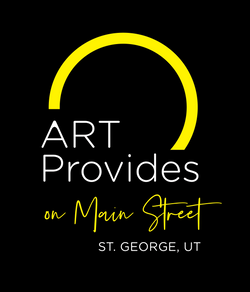 Call To Artist Application Fee
Instructions:
Thanks for filling out the Application Form.
Please select below the correct fee(s) for your application.
$30 Per Application
If you submitted multiple applications but only pay one fee the last application will be chosen.
Afterward, go make some amazing art and we will let you know the status of your application within 2 weeks of submission. 
Creatively yours,
—Elizabeth Gunter
Founder/Owner 
ART Provides